It's time to get active with spelling, Year 4! No time to sit around and write, let's move and practice our spellings at the same time. What I need you to do is look at your word and spell it out with these activities. Make sure you have a quick stretch before and after to get those muscles ready. You might want a quick warm up jog on the spot before you get going!
Here's your spellings:
accept
except
affect
effect
ball
bawl
berry
bury
Here's the activity for each letter:
A: 5 burpees:
B: 5 Tricep Dips:
C - 5 Push ups: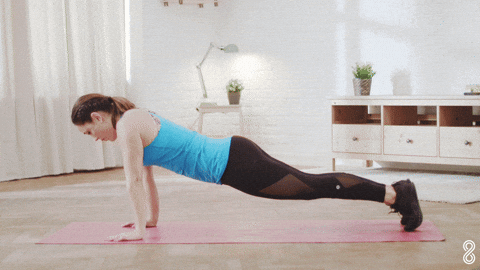 D - 5 Squats:
E - 5 Jump lunges:
F - 5 Supermans: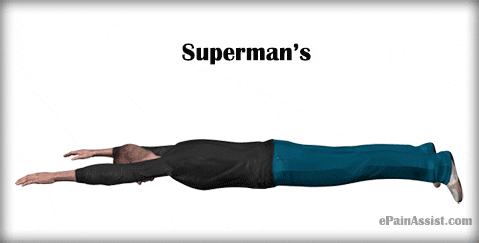 G - 5 Squat jumps;
H - 5 Jumping Jacks: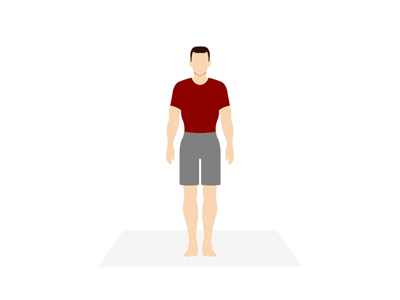 I - 5 Squat pulses:
J - 5 half push-ups
K - 3 standing long jumps
L - 5 sit-up elbows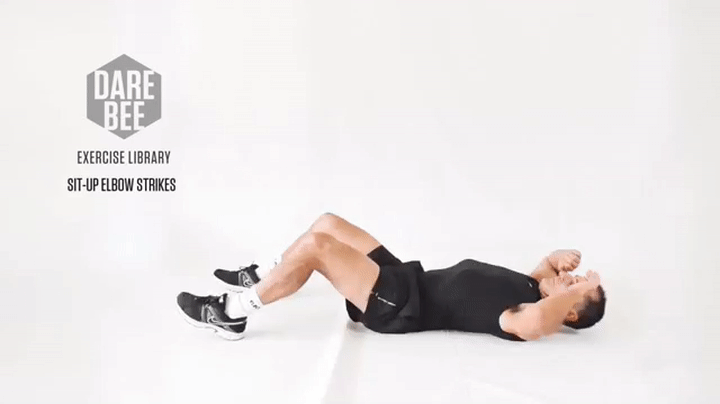 M - 5 tuck jumps

N - 10 knee lifts
O - 5 seal jacks.
P - 5 Reverse lunges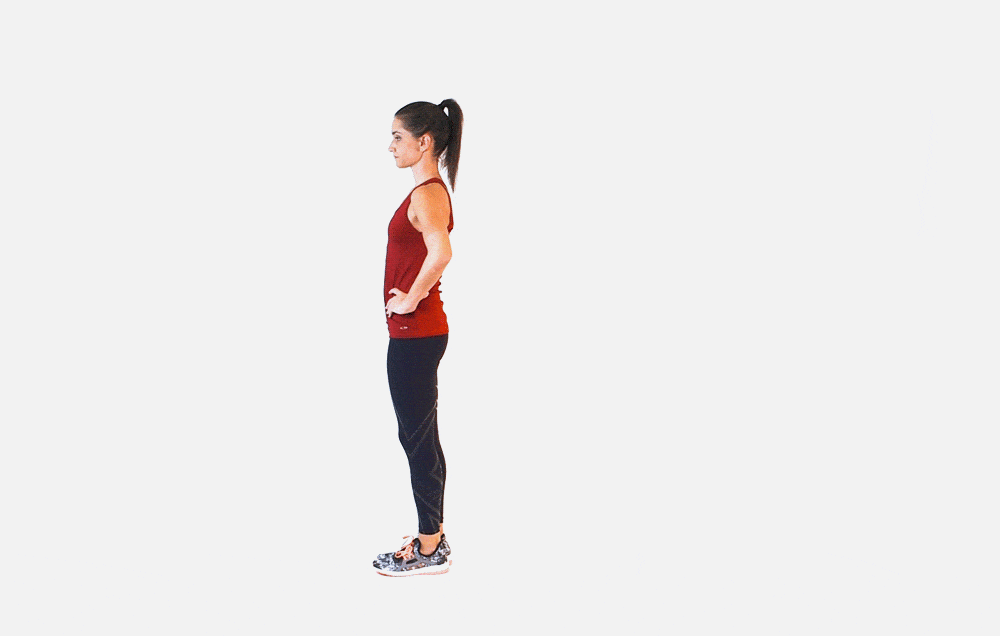 Q - 5 180 jumps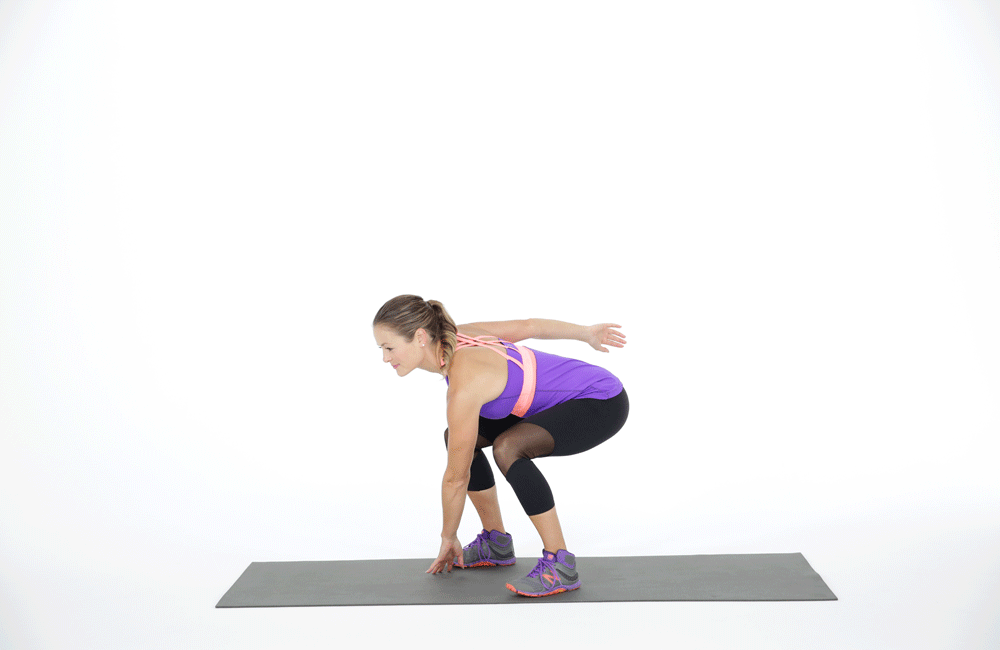 R - 5 Elephant Squats
S - 5 Standing Crunches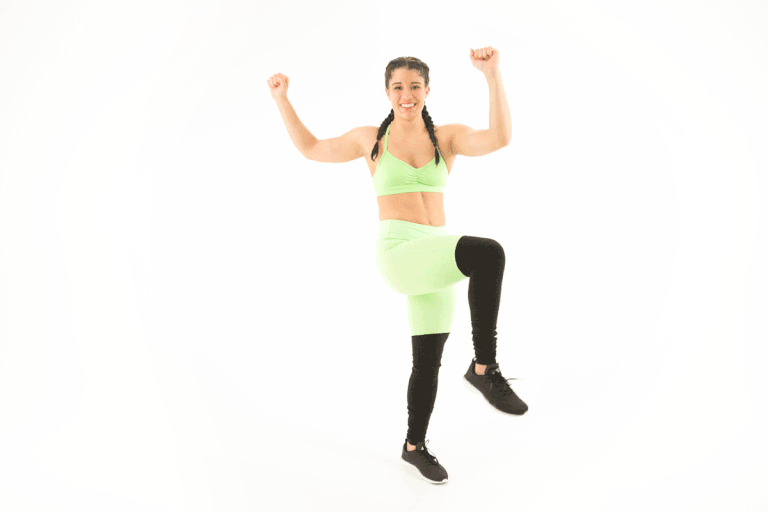 T - 5 plank jacks
U - 5 Donkey kicks
V - 5 squat burpees

W - 5 Curtsy Lunges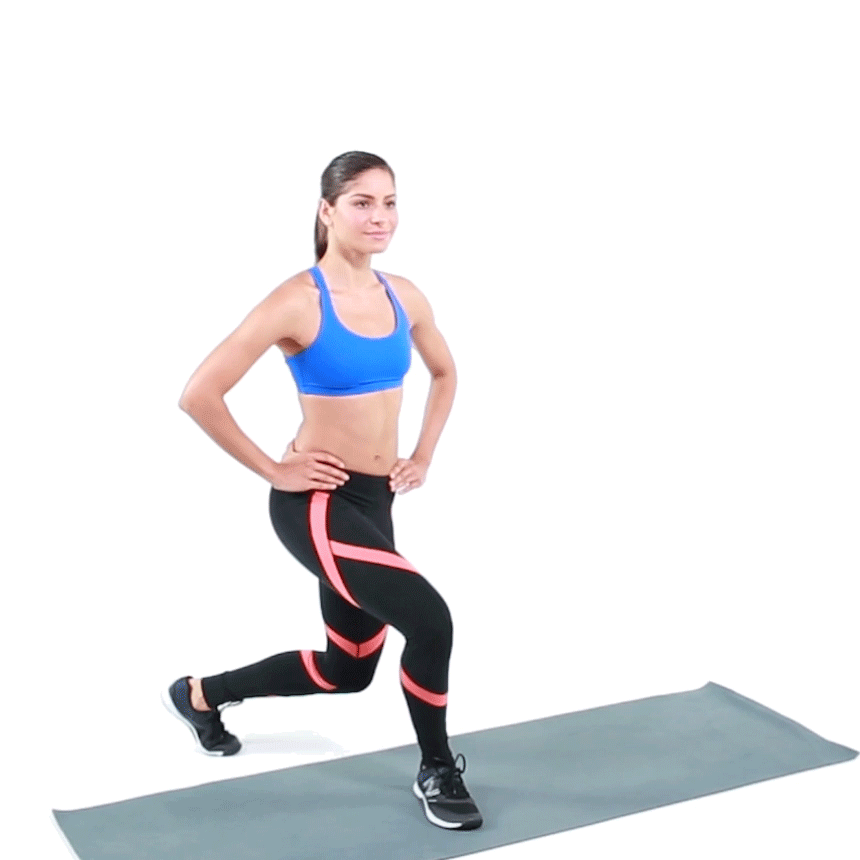 X - 5 skaters
Y - 5 Two-Touch Planks
Z - 5,346,934 step-ups