We're going to have some fun today with our art - as you know, we've been doing a lot of art based on water. What lives in water that we could use to inspire some art? I bet you've already thought of a creature - different types of fish, turtles, octopus, jellyfish, whales, crabs...
So what we're going to have a go at is using recyclable materials that you've got around your house to make an artistic model of a sea creature (or more than one, if you're feeling creative!). As always with art, do not panic if you can't get it looking exactly like the sea creature - this is art, not science, I'm not after a perfect scale replica of sea creature anatomy!
Have a look at the examples below to fire up your imagination as to what you can use - old bottles, paper plates, egg cartons, paper cups, bags, bottle tops, toilet tissue tubes, anything that you could recycle for your art! I can't wait to see what you come up with.
https://emmaowl.com/egg-carton-turtle-recycled-kids-craft/
https://www.artcampla.com/new-blog/paper-tube-koi-fish
https://www.craftykidsathome.com/recycled-bubble-wrap-goldfish/
http://oneperfectday-accessories-and-bags.blogspot.com/2015/08/here-fishy-fishy.html
https://ekodziecko.com/rybki-z-opakowania-po-jajkach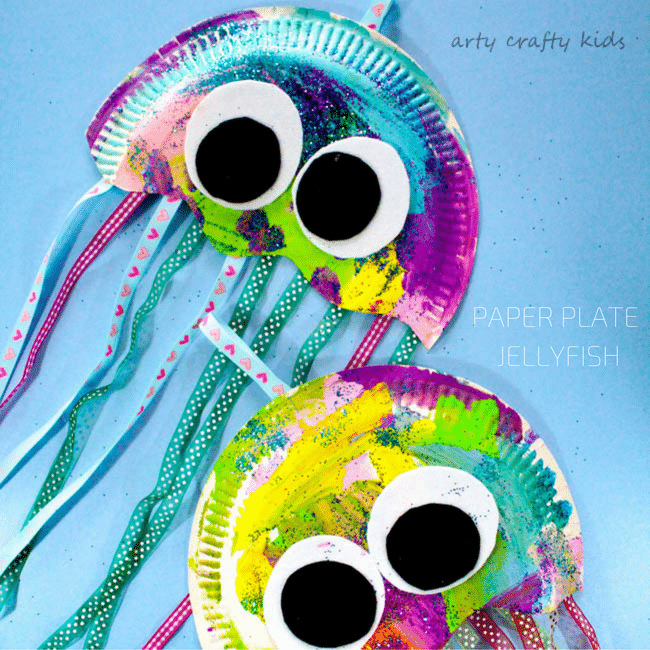 https://www.artycraftykids.com/craft/paper-plate-jellyfish-craft/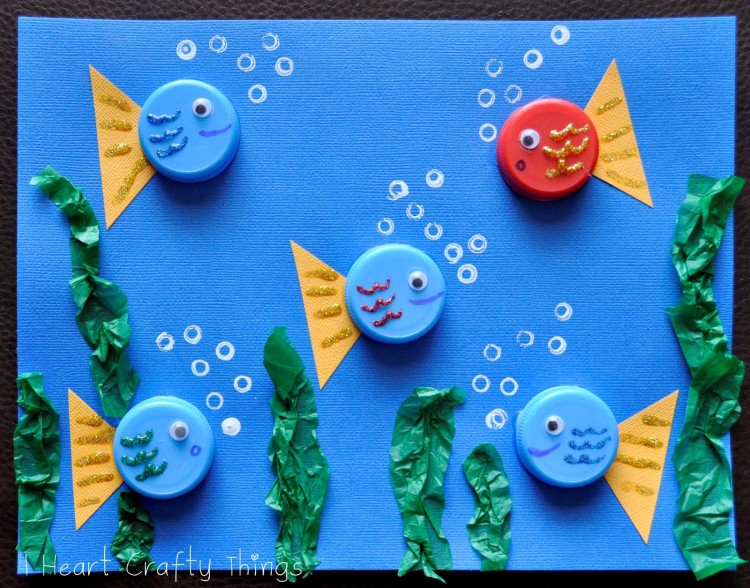 https://iheartcraftythings.com/bottle-cap-art-fish-and-flower-scene.html
https://www.daniellesplace.com/html/octopus-crafts.html#octopus
https://www.daniellesplace.com/html/crab-crafts-for-kids.html#crabplate2